About us
OUR STORY
AQUATICO watch is a young and vibrant brand from Hong Kong.
Owner Calvin is a mechanical engineer, designer, and watch collector. He loves to travel and enjoys diving.
When he was young, his grandfather gave him his first automatic watch (a vintage Seiko),
This watch made him interested in all aspects of machinery.
Since then, he has been fascinated by watch movements and timepiece design. He majored in mechanical design at university,
became a watch designer after graduation he joined Bulova Hong Kong Co., Ltd.
In 2015, he went to the magnificent Acuatico Beach Resort in the Philippines. Inspired by the scenic resort,
in 2016 he established his very own watch brand: AQUATICO.
AQUATICO watch born from the ocean, attributed to the ocean.
All of the aquatico watches have a double Security structure for the deep dive.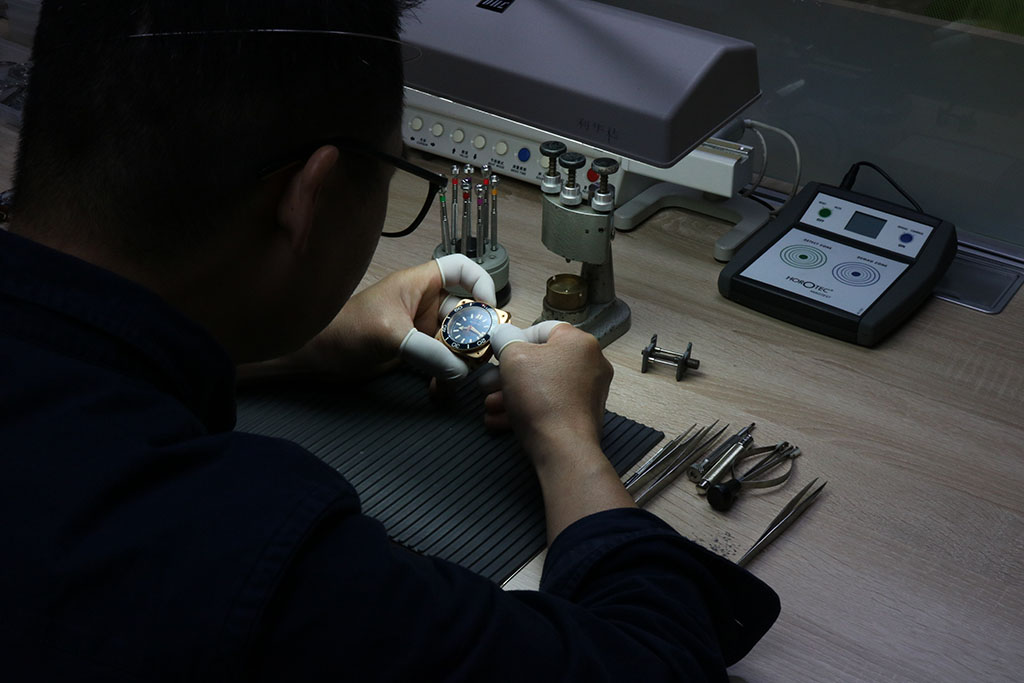 OUR IDEA
For a long time, we have been observing the process by which middlemen and retailers profit from large price increases, which has prevented most consumers from accessing designer watches.
We are changing all of these and bringing luxury automatic watch products directly from manufacturers to customers at a fraction of the price.
This means that you have paid a reasonable price for the replacement product,
without any insurance premiums and fees paid by an intermediary.
AQUATICO watches were established in Hong Kong. It uses a global supply chain to source the latest designer watch styles at affordable prices.
We have cooperated with the best designers and manufacturers in design and manufacturing to provide you with more favorable prices.
There is no better proof of our approach than our products and prices. Every day, our customers are aware of our style and affordability.
Explore our watch collections now and see how our common-sense approach can save you thousands.
OUR VALUE
Keeping prices low means keeping high standards
For us, cutting costs does not mean reducing quality. Because we are honest with our production and procurement methods,so can you too.
Accountability: When buying our watches, the expectation is complete satisfaction.
If your watch is not satisfactory for any reason, you have 30 days to return it and get a full refund.
Affordability: We believe that providing an affordable watch price is our promise to our customers.

OUR PRODUCTS
AQUATICO strives to manufacture automatic mechanical watches of superior quality.
As such, we only use Swiss and Japanese high-end mechanical automatic movements made by the hands of craftsmen.
Aquatico watches are designed to provide an ultra-long life and to withstand the most demanding real-world conditions.
Since 2017, all of our AQUATICO watches on this website are made and tested by the Aquatico watch workshop.
AQUATICO offers a 1-year manufacturer warranty for all watches.

Thank you for visiting our website,
and we look forward to having you join the AQUATICO community
We Do Customization
Your Watch Designer
We offer customization watches since we work so closely with watch manufacturers, If you like customization of your watches please email to at [email protected] and we are always here to help.