Swiss Tritium Illumination
Tritium is naturally occurring, but very rare. It can also be produced as a byproduct of nuclear energy. Because it glows for decades without needing to be charged by external light,
it offers a fantastic way to make things like watches, compasses, and sights visible at night.
If you want a tactical advantage or just appreciate fail-proof technology, picking up a tritium watch is the way to go.

Tritium watches are one of the brightest everlasting trends in accessories and have not said their final word just yet.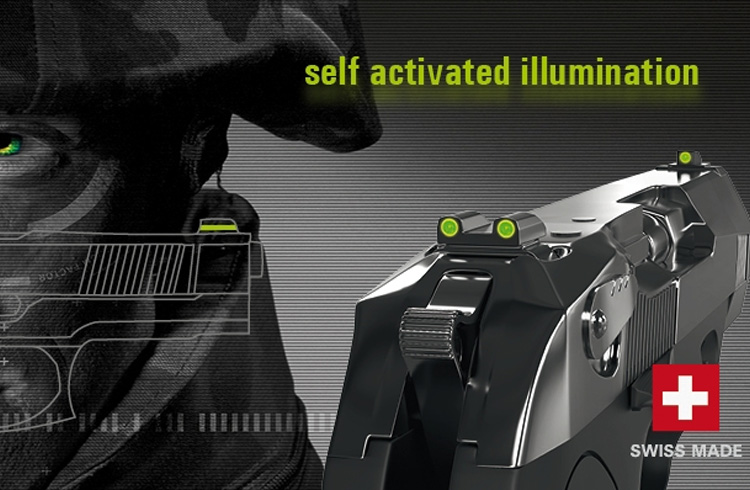 Introducing The (Not So New) Tritium Watch Design and Technology
Objects that glow in the dark have been amusing us since childhood and for pure entertainment, however, it turns out it's a very useful characteristic when it comes to watches. Tritium watches, with their technology of tritium gas inserted in paint to make watches glow in the dark, are not only cool but also practical devices as they allow us to check the time everywhere, anywhere.
This impressive technology assures that you can use the watch for roughly 24 years, without having to replace any parts or re-invest in the watch, so this is a big plus for tritium watches. Compared to lume watches, tritium watches burn brighter in the dark. This technology was first introduced by a Swiss company called Traser, which is still active today and currently supplies pieces and materials to other brands as well. For these reasons, this technology qualifies as reliable and top-notch.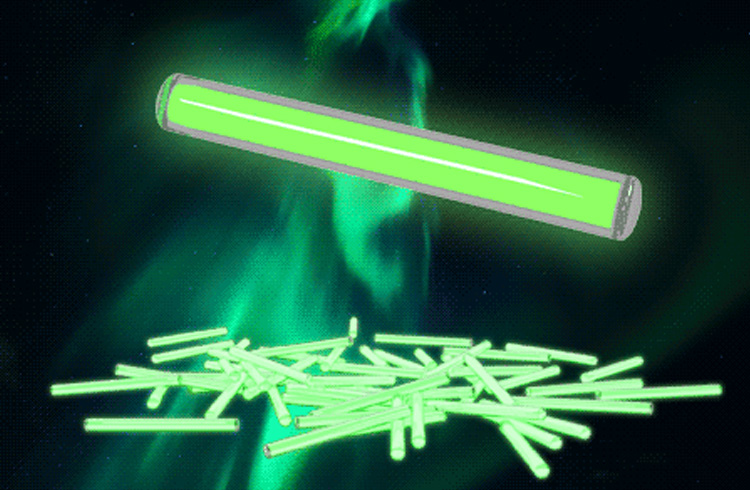 How Does Tritium Paint Actually Work?
Tritium gas is a hydrogen isotope and is a type of gas that can be found in nature, and occurs naturally on our planet. However, this magnificent element is found in very low concentrations that vanish into thin air easily and quickly.
This hydrogen isotope has no color and no odor and is radioactive; so if you want to use it for illumination purposes, tritium is sealed into a glass tube. The gas is unstable – which means that it has a decaying process, thus the electrons contained interact with some glowing phosphorescent compounds and glow in the dark. This electronic agitation produces light and is maintained continuously due to the movement of electrons and the reaction of the clash between electrons and phosphorescent coating. This is basically what allows you to wake up in the middle of the night and check the time without having to turn your lights on!
Tritium illumination in devices such as watches uses two concentrations: T25 and T100, so it's safe to say that the T100 tritium watches are stronger in terms of illumination effects and shine brighter.